What is the diva-Kini?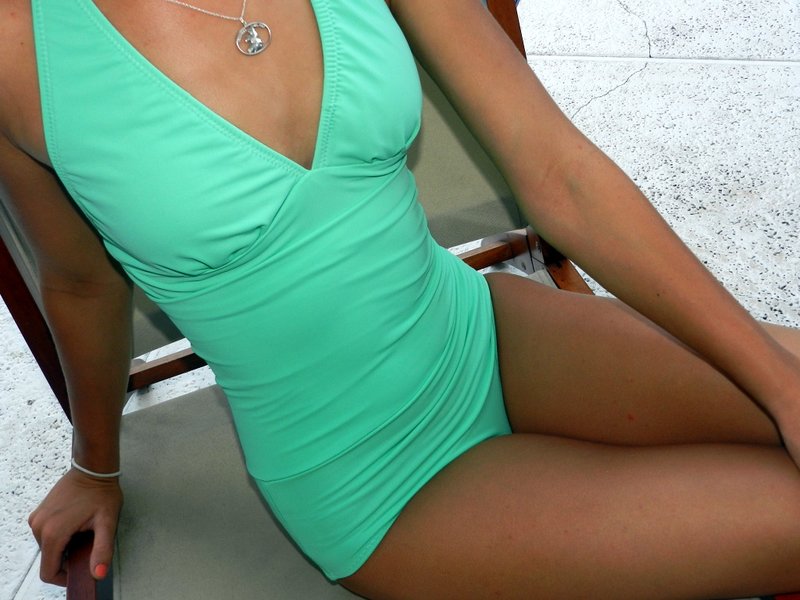 This super flattering tummy slimming design will become your all time favorite bathing suit.
Wear it folded down for a skirted bottom look.
Wear it scrunched up for a high waisted retro look.
Or...
Wear it all the way up for a one piece bathing suit look.

Because sometimes you want coverage, and sometimes you don't!